Everything you need
to create stunning videos
Take projects from concept to completion with unlimited royalty-free stock assets and an all-in-one marketplace for creators.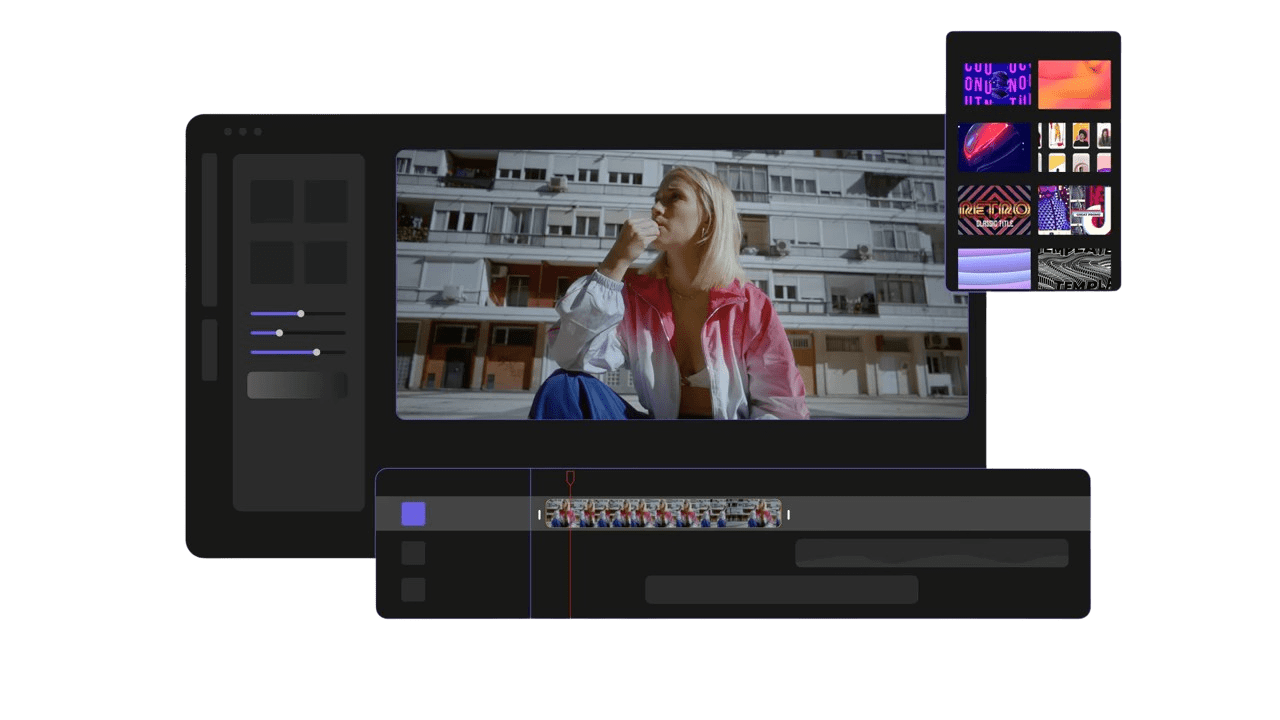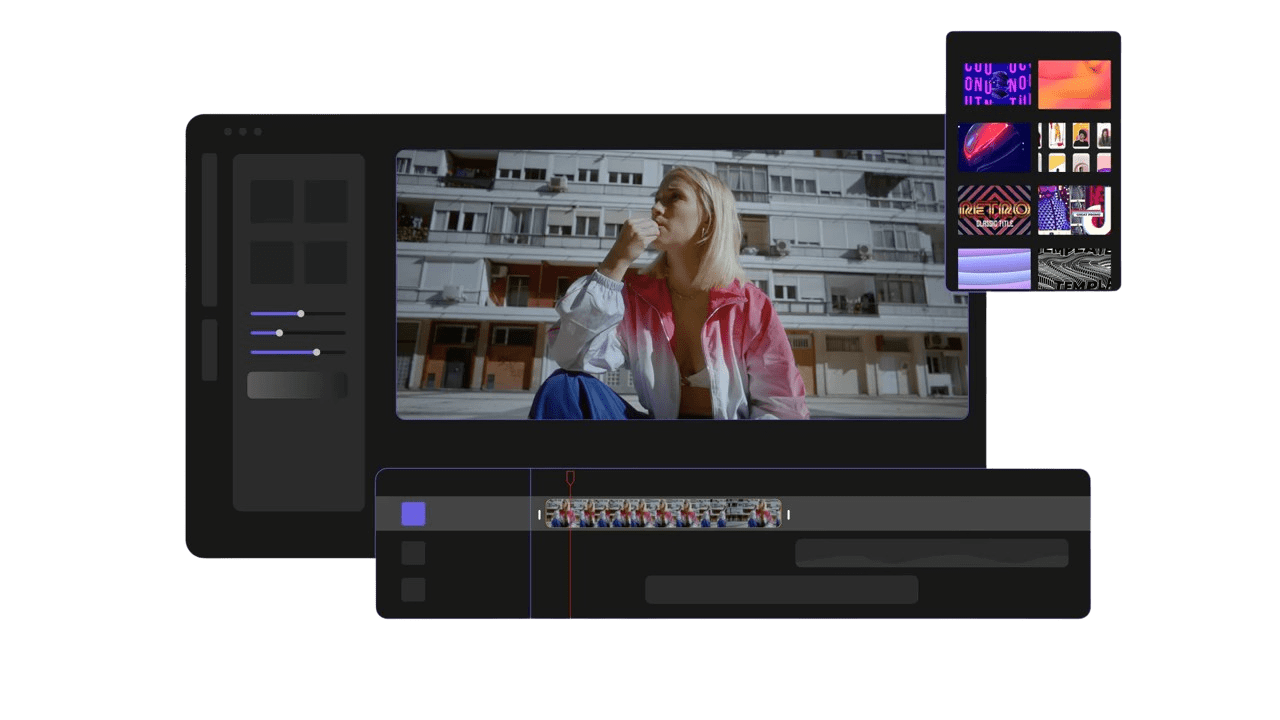 Unlimited creative assets
Download every asset you need, when you need it, from video templates
and stock footage, to photos, royalty-free music, and sound effects.
Adobe Exchange Partner
Final Cut Pro
DaVinci Resolve
Trusted By
Review
Get on the same page without being in the same
room. Avoid miscommunications, and collaborate in
real-time with Review's simple, easy to use interface
Explore Review Tool
Premiere Pro Plugins
Add unique touches to your videos
with native drag & drop
plugins built
exclusively for our members.
Explore Plugins
Frequently asked questions
Subscribe today and start creating